RAN (Radio Access Network) is the main telecommunication network component that is located between the core network and users' equipment (such as a mobile phone). RAN is constituted of a Radio Unit (RU), which is the antenna visible on top of a cell tower, and a Baseband Unit (BBU), a set of devices linking the radio equipment to the core network. To put it simply, RAN is the series of components linking users' cell phones to the network.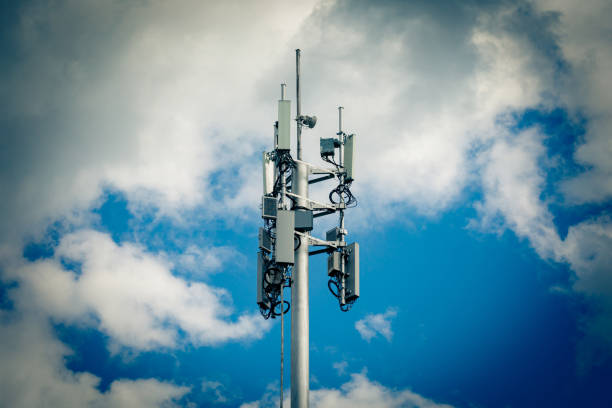 Why RAN Must Be OPEN?
There are many reasons from a business and technical point of view why we need to make the RAN to be OPEN, but what does "Openness" mean? 
Openness means to get rid of all Proprietary, closed, High cost RAN deployment as per the below reasons:
RAN cost is high; it is estimated

that RAN can cost as much as 70% of an operator's capital expenditure.

The RAN market for equipment is currently divided between three companies

(Huawei, Nokia, and Ericsson) that have a combined revenue market share of approximately 80%. This leads to keeping the prices of equipment high and the pace of innovation for RAN equipment slow.

Vendors usually sell RAN as a bundled technology where hardware and software are closely aggregated and not interchangeable. For example, radio




units, processing units, as well as the management software, are sold as a bundle and

operate together, So Operators can't choose between the best of breed in the market.
Open RAN opens up the traditional proprietary RAN by relying on generic hardware and open interfaces, allowing operators to choose their own combination of hardware and software.