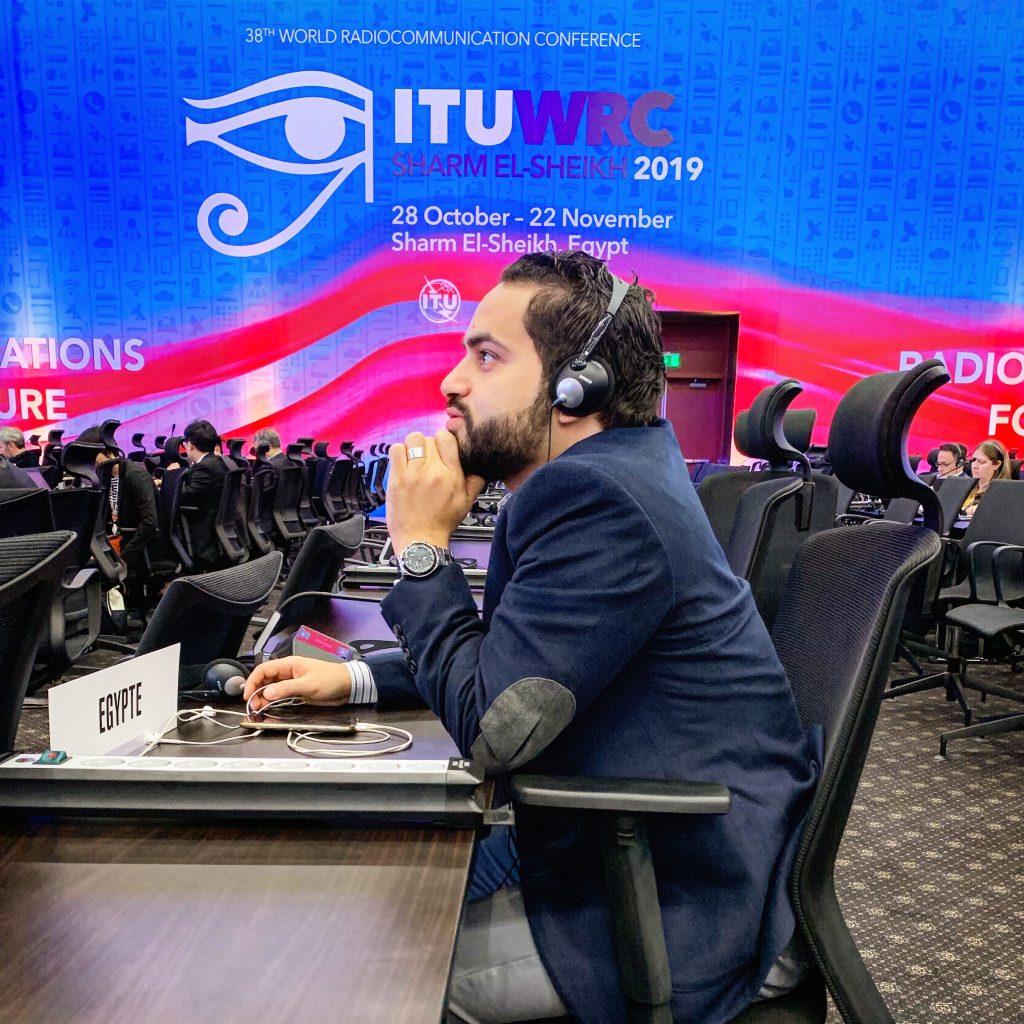 Mohamed Abdel Monem is an enthusiastic 5G Researcher and Trainer with 10 years of experience in the Telecom field.

He delivered +3500 hours courses in Mobile Telecommunication field 2G,3G, 4G, VoLTE, and 5G specifically, trained +30000 students both engineers and undergraduates around the world live and online.

He has his own professional technical website, YouTube channel, and Facebook technical page where he walks his followers through a full understanding of the upcoming 5G technology covering end-to-end research and news.
He delivered online training in different countries like Japan, the USA, Saudi Arabia, Bahrain, and Kuwait and was a speaker at many Egyptian universities like AUC, GUC, Cairo University, Alexandria University, and Ain-Shams University covering the topics of 5G, AI, Big Data, and IoT.

Mohamed gave training in different Experts and engineers from many operators like AT&T, Vodafone India, Jawwal, Ericsson AB, Telcel, T-Mobile, Ooredoo, Huawei, Samsung, Evantaum, Motorola Solutions, and Airtel.

In his career, Mohamed worked with several Vendors such as Nokia, Huawei, and Ericsson. Also, he worked with different Operators as Etisalat, Vodafone, and Telecom Egypt. Mohamed also works on graduation and research projects in the telecommunication field to enhance different mobile network performance.

In 5G Track, Mohamed was invited to be Speaker in 5G MENA (the largest event in the MENA region to focus on advancing and commercializing 5G networks) in last April 2019 to deliver a presentation about how should operators prepare their network to be 5G-ready. Recently Mohamed delivered intensive Mobile Technology Training in Ooredoo Oman.

Now Mohamed is working as a Technical Trainer and he is leading the Learning & Development Team in one of the Telecom operators in Japan.