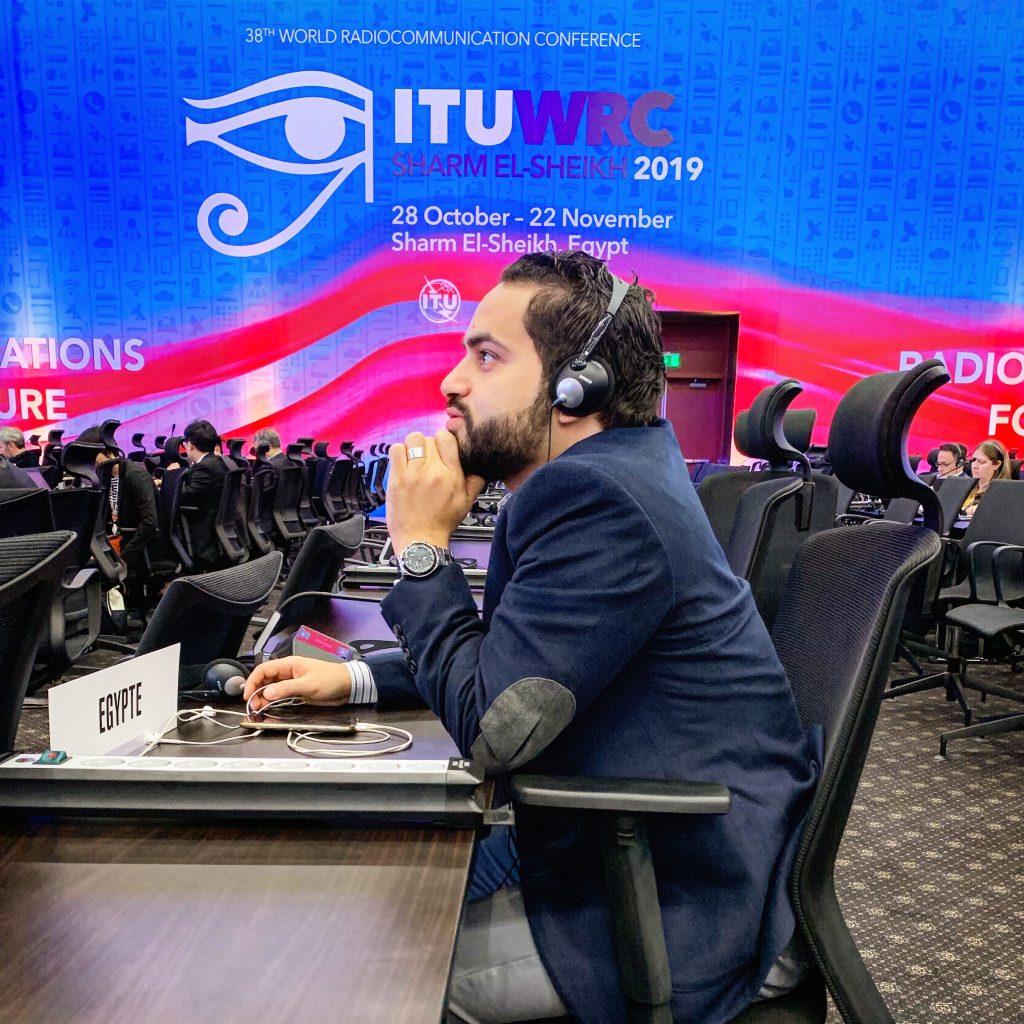 Mohamed Abdel Monem is an enthusiastic Open RAN & 5G Technology Architect, Researcher, and Trainer with 11+ years of experience in the Telecom field.
▶He delivered +500 hours of courses in the Mobile Telecommunication field 2G, 3G, 4G, 5G Overview,5G Core, Open RAN, 5G RAN, VolTE and RF Planning and Optimization trained +30K students both engineers and undergraduates around the world live in classrooms and online.
▶ He has his own professional technical website, YouTube channel, and Facebook technical page where he walks his followers through a comprehensive understanding of the upcoming 5G technology covering end-to-end research and news.
▶ He delivered online training in different countries like the US, Japan, Saudi Arabia, Bahrain, Kuwait, India, and Oman and was a speaker at many universities like AUC, GUC, Cairo University, Alex Unidverisy, Fadyoum University, Aswan University, and Ain-Shams University covering the topics of Mobile Telecom like RF domain, RAN, 4G, 5G.
▶ In his career, Mohamed worked with several Vendors such as Nokia, Huawei, and Ericsson. Also, worked with different Operators such as Etisalat, Vodafone, and Telecom Egypt. Mohamed also works on graduation and research projects in the telecommunication field to enhance different mobile network performances.
▶ In the 5G Track, Mohamed delivered much technical training to cover 5G from the Overview point to specific domains like RAN, Transport, and Core. He also was invited to be a speaker in 5G MENA (the largest event in the MENA region to focus on advancing and commercializing 5G networks) in April 2019 and March 2020 to deliver a presentation about how should operators prepare their networks to be 5G-ready in the MENA Region.
▶ In 2020, Mohamed joined Rakuten Mobile, Japan, as strategic planning, which is the first Mobile Network Operator (MNO) in the world to launch Open RAN for both technologies 4G and 5G.
▶In 2022, Mohamed worked as a Solutions Architect at Mavenir, Mavenir's approach is radically different from traditional proprietary approaches. With a comprehensive portfolio of Open RAN and fully virtualized VNFs, cloud-native virtualization of the baseband processing is extended to the edge of the network.
▶ Currently, Mohamed is a Technical Telecom Presales at Intersec Group. Intersec is a global pioneer in mobile data and location intelligence solutions, locating, mapping, and alerting nearly one billion people and devices 24/7.
⏺ Website: www.moniem-tech.com
⏺ YouTube: www.youtube.com/MoniemEducation
⏺ LinkedIn: www.linkedin.com/company/moniem-tech
⏺ Twitter: www.twitter.com/MoniemTech
⏺ Email: moniem@moniem-tech.com