📗 In 5G SA, NR will enable the service provisioning through gNB (gNodeB) which connects to the new core 5GC (5G Core Network) using NG Interface.
📗 According to GSMA, by 2025, 5G networks will cover a third of the population (measuring 1.8 billion connections) and as per GSA, 116 operators are identified as investing in standalone 5G for public networks (including those evaluating or testing, piloting, planning or deploying as well as those that have launched standalone 5G networks). GSA has cataloged 41 operators as having deployed, launched, or soft-launched standalone 5G in public networks.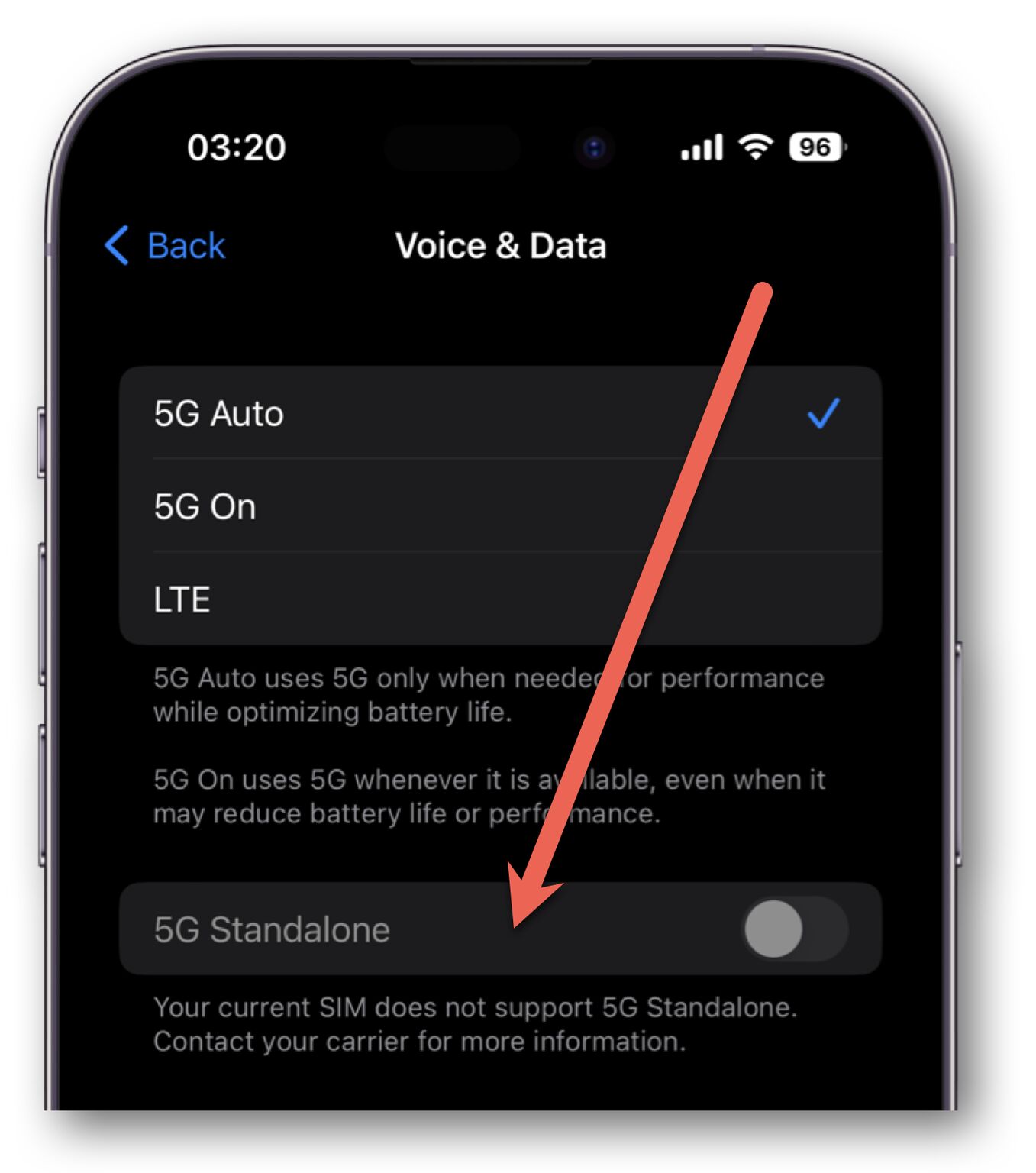 📗 For 5G Standalone (SA) Pillars, we can see that the Software Core network with the new capabilities from SBA to Virtualization and Cloud helps in developing the below pillars:
Technology Advances that allow networks to be software-based.

IoT industry.

Cloud economics & scaling.

AI & ML efficiencies.

Virtual Reality and Augmented Reality Developments.