To date, 15th June 2020. None of Apple's current or previous iPhone models, including the iPhone 11, iPhone 11 Pro, and iPhone SE (2020), support 5G, and they never will because they require a hardware upgrade to connect to 5G networks.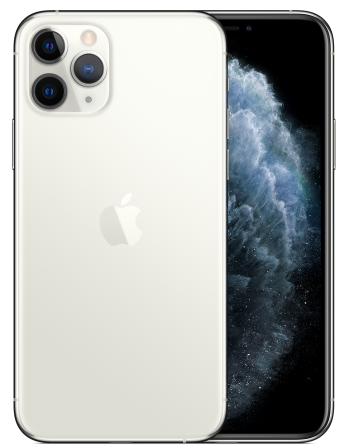 How fast is mobile data on current iPhones?
The iPhone 11 Pro and iPhone 11 Pro Max do support Gigabit LTE though, which is a very fast form of 4G, which in this case uses 4×4 MIMO and is capable of attaining peak download speeds of at least 1Gbps.
Technically the iPhone XS and iPhone XS Max are also capable of this, but Apple has made additional speed improvements for the 11 Pro models, having moved on from Cat 16 to Cat 19 (which allows peak download speeds of up to 1.6Gbps).

When will Apple launch an iPhone 5G?
If you are following iPhone 12 pro news, you may watch this concept video from 3G.co.uk about iPhone 12 Pro. It's widely expected that Apple's next flagship smartphone will be the first to sport 5G connectivity when it lands sometime in September or October.