Fixed wireless access is defined as a connection that provides broadband access through mobile network-enabled customer premises equipment (CPE).
This includes various form factors of CPEs, such as indoor (desktop and window) and outdoor (rooftop and wall-mounted). It does not include portable battery-based Wi-Fi routers or dongles.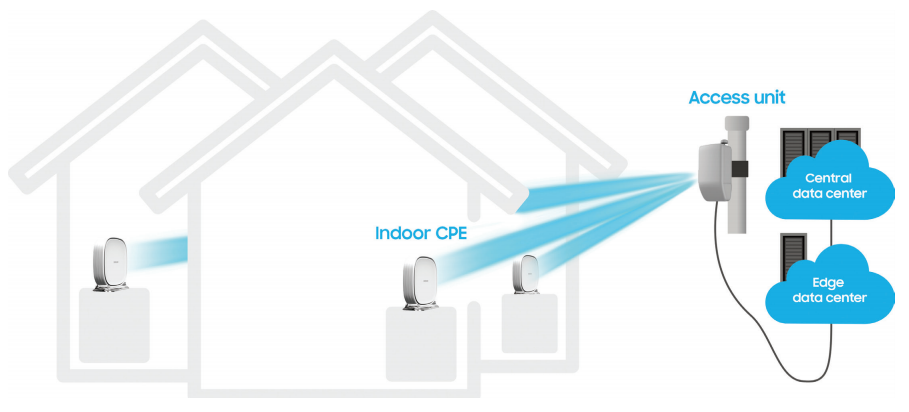 Fixed wireless access (FWA) connections are forecast to grow threefold and reach close to 160 million by the end of 2025, accounting for 25 percent of total mobile network data traffic globally, Ericsson predicts.