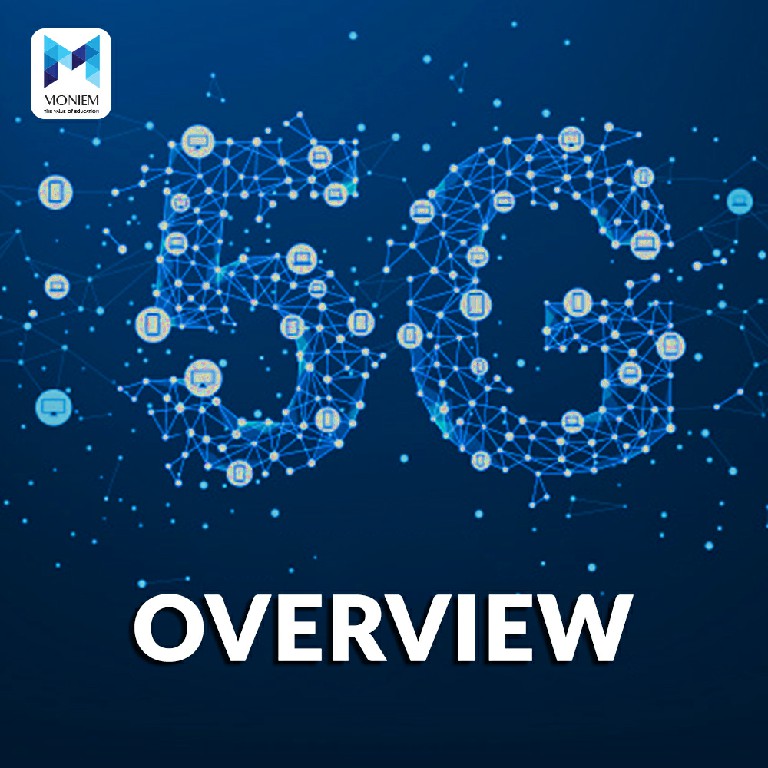 5G is expected to support significantly faster mobile broadband speeds and heavier data usage than previous generations while also enabling the full potential of the Internet of Things.
This course is a technical introduction to the 5G network. The course includes the design goals and development schedule for 5G, the principles, design, and implementation of the core and radio access networks of 5G, with a focus on the concepts and drivers, the 5G New Radio and NG-RAN and the end to end system architecture.
WHO WOULD BENEFIT
This course is intended for engineers either new to or already working in mobile communication networks.
PREREQUISITES
Familiarity with telecommunications and general engineering terminology is assumed. Some understanding of LTE cellular systems would be beneficial.
TOPIC AREAS COVERED 
5G Concepts and Drivers:

Key Drivers.

5G Standardization.

Use cases and performance objectives.

5G New Radio

5G Spectrum.

5G Physical Layer.

Massive MIMO.

BeamForming.

Beam Management.

5G Core Network Architecture:

LTE EPC Vs. 5G Core.

Service-Based Architecture.

Core Network Elements.

Network Virtualization.

Network Slicing.

5G Signaling:

5G Signaling Flow.

5G NR Initial Access.

5G RAN Notification Area Update.

5G Handovers.
TRAINING FORMAT
INTERESTED?
Please send mail to moniem@moniem-tech.com
To Apply