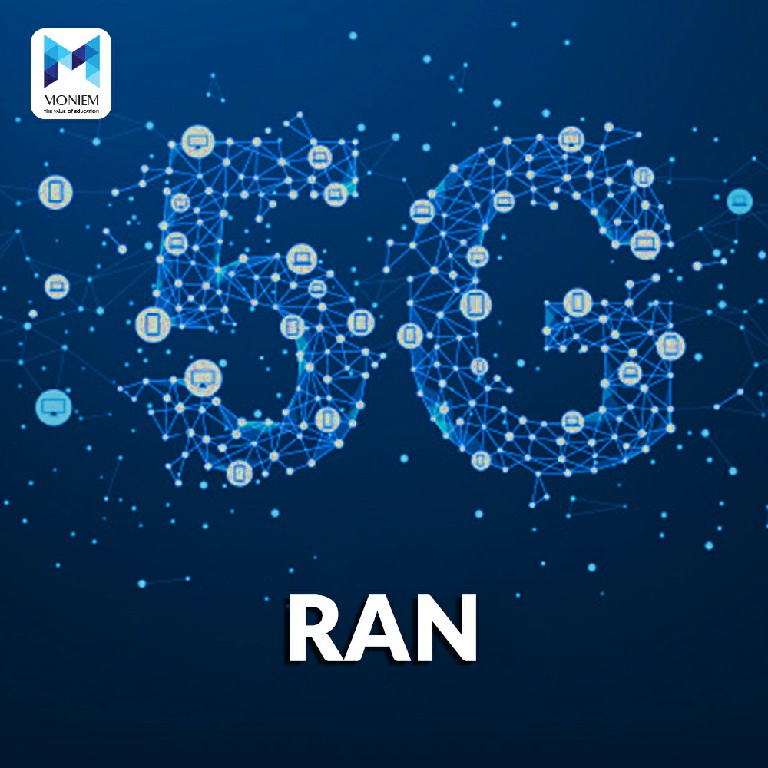 5G is expected to support significantly faster mobile broadband speeds and heavier data usage than previous generations while also enabling the full potential of the Internet of Things. 
The course is addressed to network engineers involved in the network design and optimization, managerial staff responsible for network operation and anybody who requires detailed knowledge on 5G NG-RAN signaling and function.
WHO WOULD BENEFIT
This detailed technical course is intended for engineering and related job functions who need to get an in-depth understanding of 5G NG-RAN architecture and operations.
PREREQUISITES
Basic knowledge of the current wireless and mobile communications systems and standards including LTE and LTE-Advanced.
TOPIC AREAS COVERED 
5G Requirements and Standardization

5G Basic Requirements.

3GPP Standardization Process and Time Lines.

5G Use Cases and Performance Objectives.

5G services and applications.

Roadmap to 5G.

5G New Radio(NR)

5G RAN Overview.

Key Design Principles and Features in NR.

5G NR Spectrum Bands.

5G Carrier Bandwidths (CBW).

5G Physical

Layer Design

5G New Radio Physical Layer.

Multiplexing and multiple access. 

 

Numerology and frame structure.

Physical Channels Design and Structures.

Physical Layer Reference Signals.

5G NR protocol stack.

QoS Architecture in 5G NR.

5G RAN Architecture

Standalone (SA) and Non-standalone (NSA).

NG-RAN elements: gNB, eNB, ng-eNB, en-gNB

NR and E-UTRA Dual Connectivity options

Comparison of 4G & 5G radio access networks.

4G/5G Migration Strategies.

Massive MIMO and Beamforming

Massive MIMO Operation.

Beam Management in NR.

Initial Beam Establishment.

Beamforming and beam tracking.

Analog, Digital and Hybrid Beamforming.

5G Signaling & Network Acquisition

5G RRC states, and state transitions.

5G RAN Notification Area Update.

5G Signaling Flow.

5G Cell Search and Registration.

5G NR Initial Access.

5G Random Access.

5G Handovers and Mobility.
TRAINING FORMAT
INTERESTED?
Please send mail to moniem@moniem-tech.com
To Apply