5G Core Network flexibility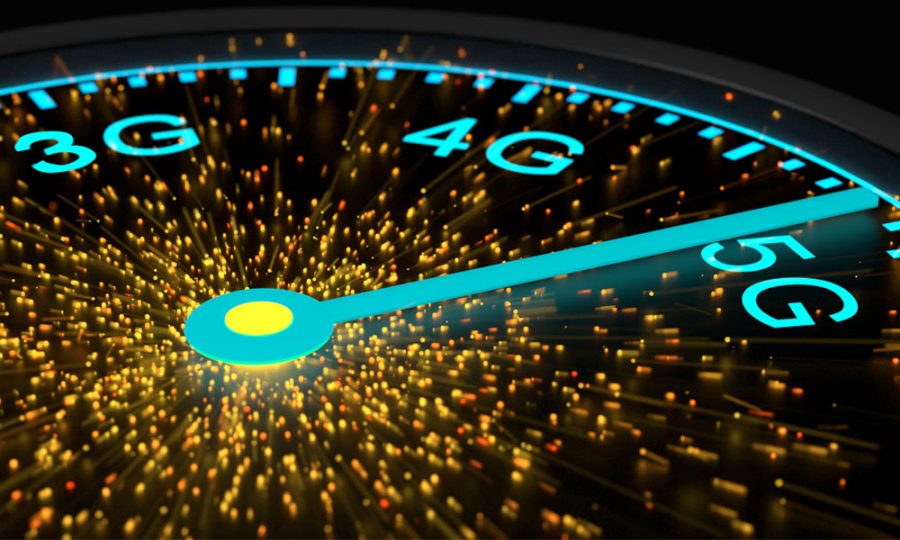 5G Core Network 
End-to-end flexibility will be one of the defining features of 5G networks.
This flexibility will result in large part from the introduction of network softwarization where the core network hardware and the software functions are separate.
Network softwarization through network functional virtualization (NFV), software defined networking (SDN), network slicing and Cloud-RAN (C-RAN) aims to increase the pace of innovation and the pace at which mobile networks can be transformed.
NFV – replaces network functions on dedicated appliances – such as routers, load balancers, and firewalls – with virtualized instances running on commercial off-the-shelf hardware, reducing the cost of network changes and upgrades.
SDN

– allows the dynamic reconfiguration of network elements in real-time, enabling 5G networks to be controlled by software rather than hardware, improving network resilience, performance and quality of service.
Network slicing – permits a physical network to be separated into multiple virtual networks (logical segments) that can support different RANs or several types of services for certain customer segments, greatly reducing network construction costs by using communication channels more efficiently.
C-RAN. C-RAN is presented as a key disruptive technology, vital to the realization of 5G networks. It is a cloud-based radio network architecture that uses virtualization techniques combined with centralized processing units, replacing the distributed signal processing units at mobile base stations and reducing the cost of deploying dense mobile networks based on small cells.
Source : ITU