Why do MNOs struggle to shift to Open RAN?
I know many MNOs are struggling to shift their RAN strategy to OpenRAN in their 5G Roadmap due to many reasons like they can not get away from their monolithic supply chain from the big vendors.
Also, there're some interfaces that are still NOT open even if these are 3GPP interfaces, However, vendors use many proprietary messages over these interfaces like X2-Interface.
So, if the X2 interfaces are NOT open, then operators are forced to deploy 5G today using their existing 4G LTE vendors, hence the lock-in continues into 5G as well.
Actually one of the most successful Open vRAN in the world is Rakuten Mobile which deployed a commercial fully cloud-native mobile network with open vRAN in Japan, with radios from multiple vendors both in 4G and 5G.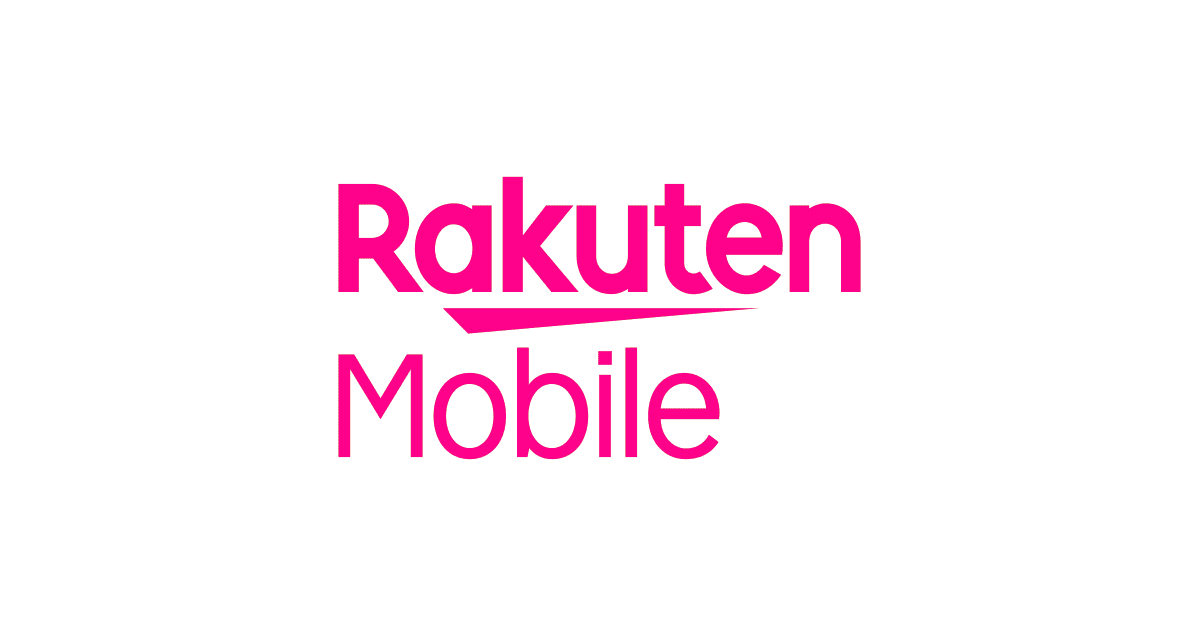 Also On April 29, 2020, Bharti Airtel, had deployed Altiostar open vRAN solution across multiple major cities in India.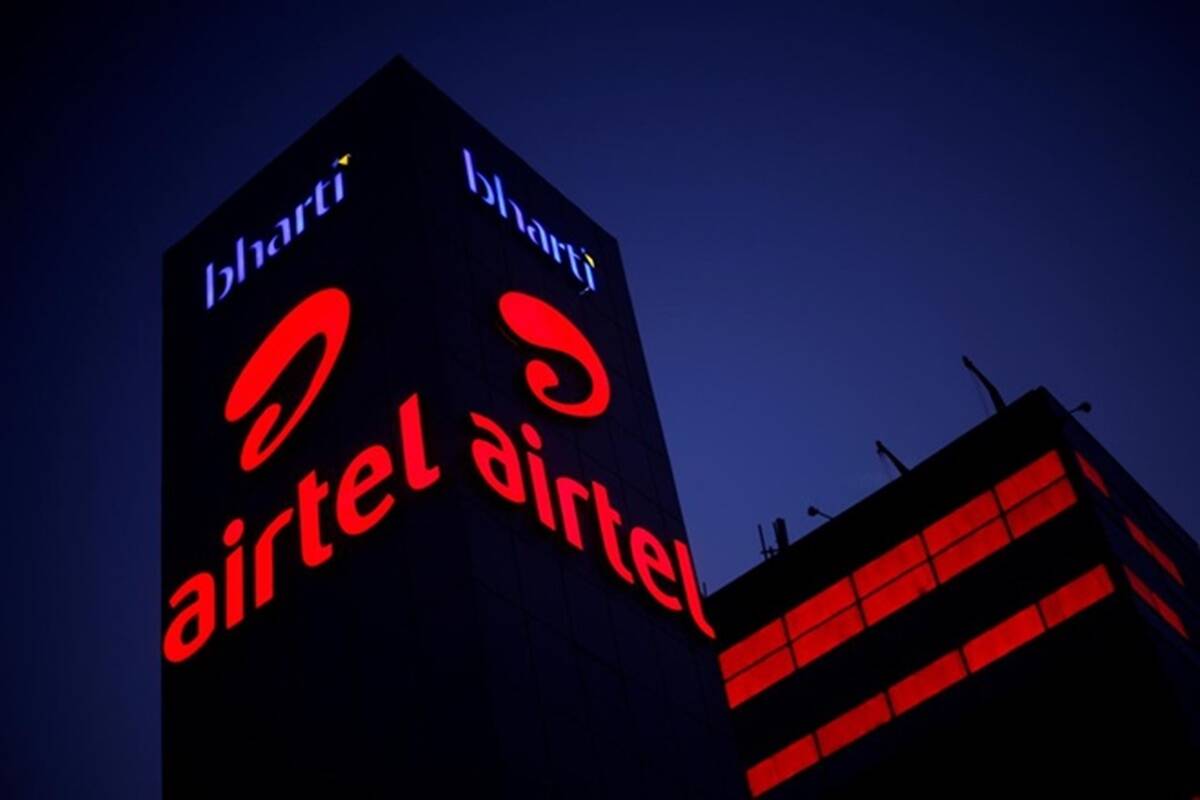 DISH Network is building the United States' first software-defined 5G broadband network utilizing OpenRAN in agreement with Mavenir to deliver cloud-native open RAN software.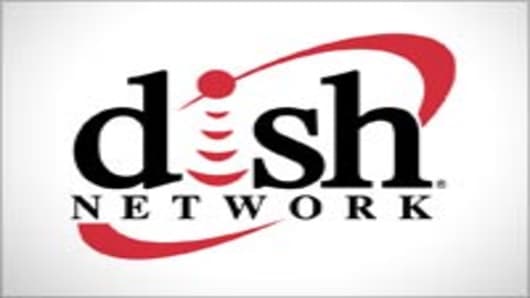 Recently, Vodafone Ireland announced the roll out Open RAN sites using Parallel_Wireless O-RAN software to deliver new 4G service to 30 locations.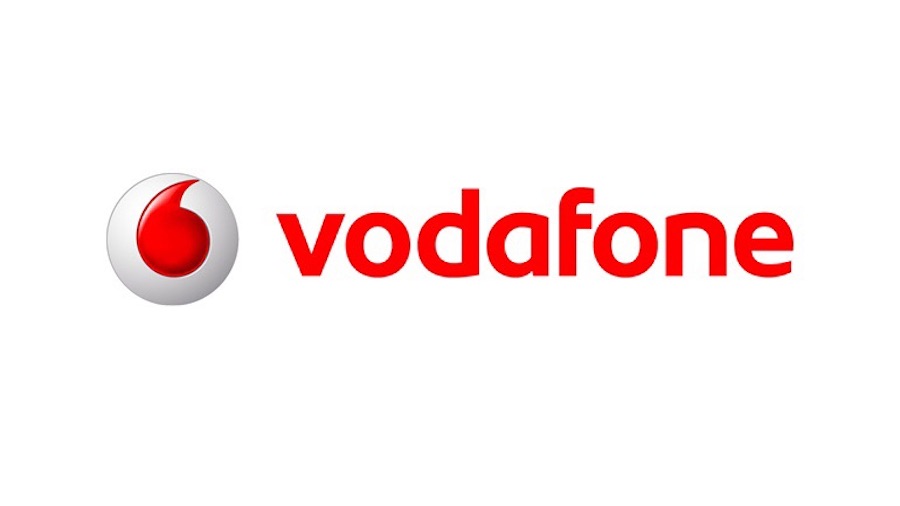 And still, there're many and many deployments and trials in Open RAN.