If we're talking about RAN Market Status, The mobile RAN equipment market (covering active base station equipment and antennas, but excluding power supplies, cable, install costs, civils, passive antennas, etc.) was worth about $33 billion in 2019, according to Omdia, and is forecast to grow to $36 billion in 2023. 
So the R&D in different industries started to search what are the disadvantages of the traditional RAN architecture which means the Classical RAN.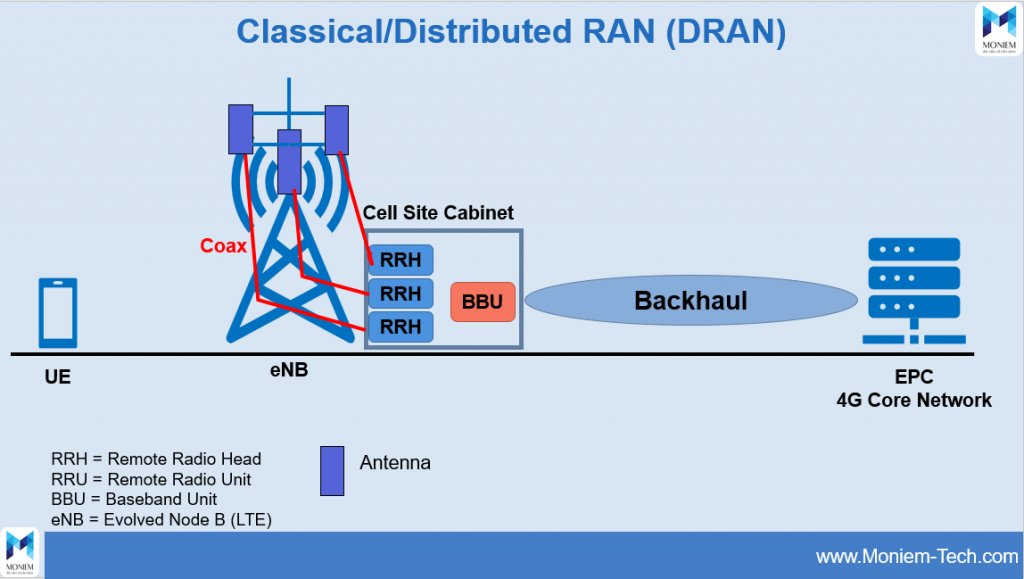 Classical RAN Disadvantages
As per Toward Disaggregated Mobile Networking White paper by HEAVY READING, there are many disadvantages as below:
Limited availability of suppliers and reduced competition

: In some important markets, this is now a critical problem that has been exacerbated by geopolitical issues, especially relations between China and some Western nations.

Monolithic RAN products

: Large vendors favor integrated products under their exclusive control. This can mean customers are held hostage to big company development timelines. Innovative subsystem suppliers are also buried beneath the large OEM brand.

Lack of software control and feature development

: It can be hard for operators and independent software developers to gain control over RAN equipment due to proprietary interfaces and licensing restrictions.
So to solve these above disadvantages, The Open RAN movement, in general, and TIP OpenRAN, specifically, are a reaction to the limitations of the current model with three primary drivers: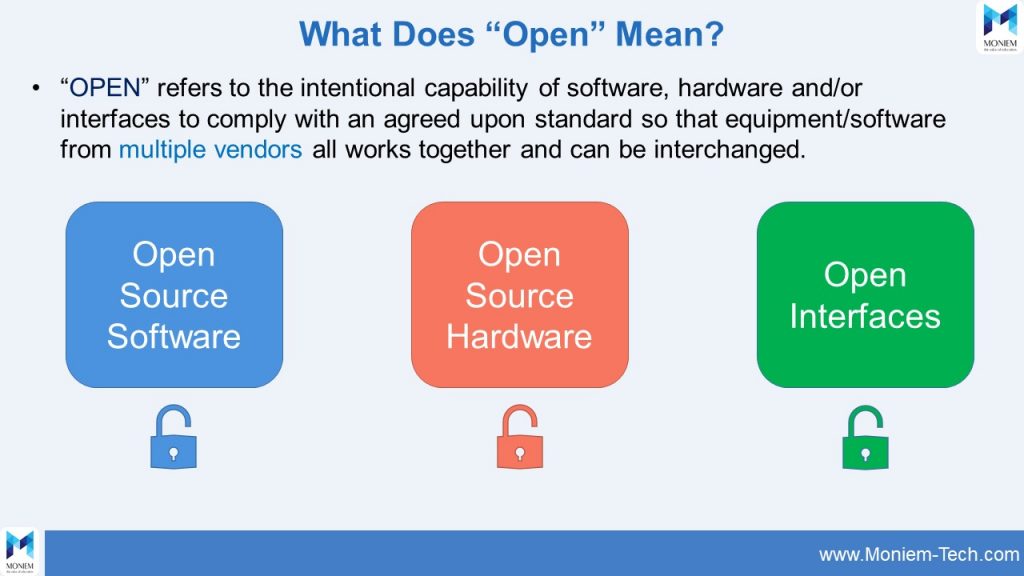 Vendor diversity and ecosystem

: There is a strategic need for greater diversity

and choice in the supply chain. Diversity and competitive innovation at the module

level would also be welcome; for example, there is a good chance that a competitive

market in white box radios will emerge from TIP OpenRAN.

Cloud technologies and economics

: This is about disaggregation and moving

functionality to modular software that runs on high-volume general-purpose

hardware. The cloud operations model, characterized by extreme automation, is also

fundamental to the OpenRAN business case.

Open interfaces and programmable RAN

: Open interfaces between RAN

centralized unit (CU), distributed unit (DU), and radio unit (RU) subsystems enable

operators to create best-of-breed solutions. In an open RAN architecture, specialist

software developers can gain near-real-time control of radio resources and improve

system performance through novel algorithms.