Demand for mobile bandwidth continues to grow as customers access new services and applications. To remain competitive, telecommunications companies must cost-effectively expand their network while also improving user experience.
Global mobile data traffic is expected to increase 407% between 2018 and 2022.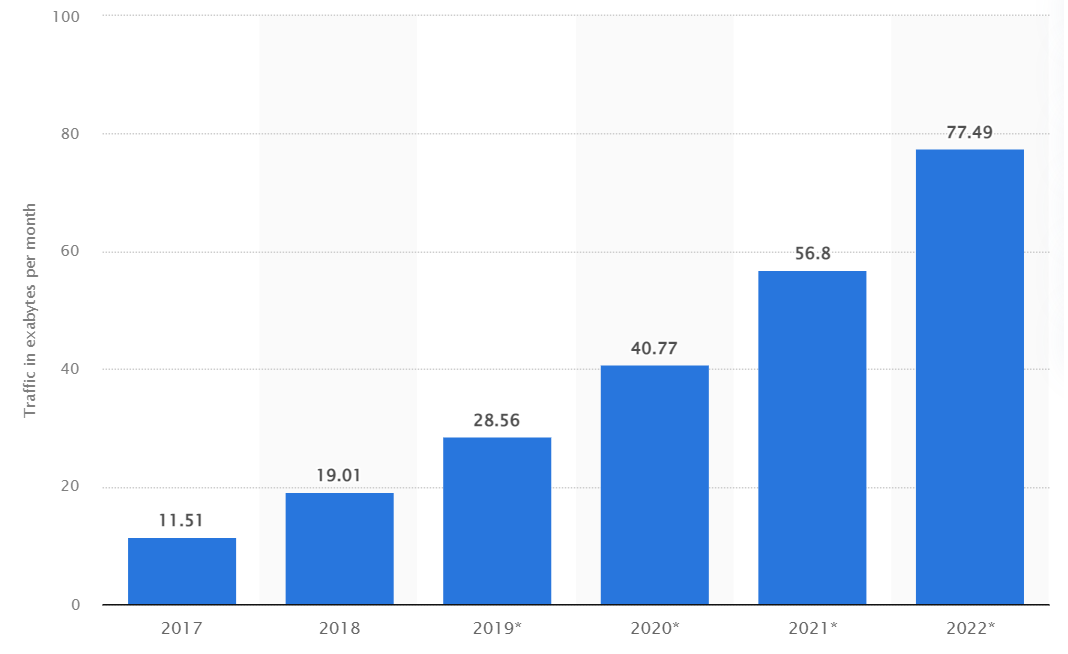 Radio access networks (RANs) are an expensive element in mobile networks. They often require specialized hardware that can be difficult to upgrade and scale. As a result, RANs often become a source of performance problems that affect customer experience.
So, Open RAN vendors (like Mavenir, Altiostar, and Parallel Wireless) and Platform vendors (RedHat and VMWare) offer a virtualized RAN (vRAN) solution that addresses these issues to help you deliver more customer value, reduce capital and operational costs, and prepare for the future. 
Decouples baseband functions (BBUs) from the underlying hardware and creates a software fabric that spans both 4G and 5G networks. Within the solution architecture, virtualized baseband units (vBBU) process and dynamically allocate resources to remote radio units (RRUs) based on the current network needs. Baseband functions are split between central units (CUs) and distributed units (DUs) that can be deployed in aggregation centers or in central offices using a distributed architecture.
The Road to Open RAN
This is a good figure from Red Hat to explain how the BBU is disaggregated to DU and CU with many deployment scenarios based on the target and fiber availability. 
There are many new xHaul keywords you can find it now:
Fronthaul: The interface between RRU and vDU.
Midhaul: The interface between vDU and vCU.
Backhaul: The interface between vCU and the Core network.
You may ask now, what are the functions will be inside each component, this article will answer this question, something is called Split architecture.