New Lab Demonstration Uses MU-MIMO Technology to Showcase 5G's Vast Capacity
Samsung's 5G New Radio (NR) Access Unit (AU) supporting 28GHz spectrum.
Using two test mobile devices, the demonstration achieved approximately 4.3Gbps speeds on each, reaching an industry peak speed of 8.5Gbps across both devices.
In order to achieve the speed, two key technologies were used: carrier aggregation CA and MU-MIMO.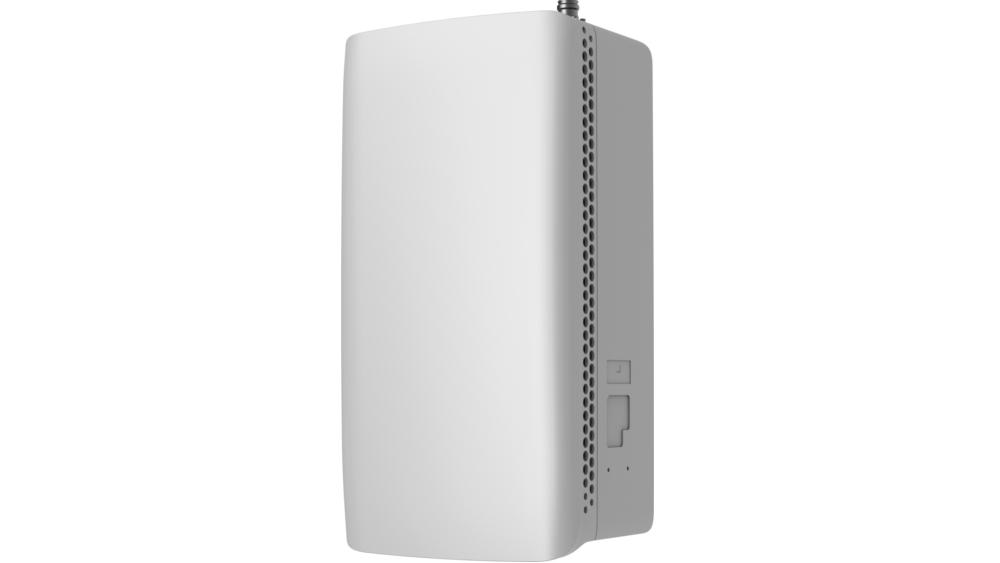 When we are talking about #RAN_Evolution, we have to see first the difference between Centralized and Distributed RAN in different mobile generations.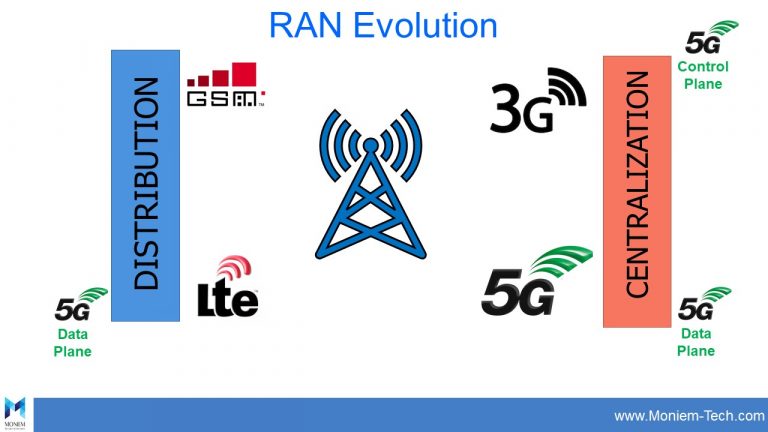 On the occasion of website's Second anniversary, I would like to thank all the technology researchers and learners from all over the world for their enormous support.
From the website's very beginning till today, I am pleased to announce that +50,000 persons have visited the website, more than +6000 subscribers have registered, different topics in all telecommunication generations (2G, 3G, 4G, 5G) have been covered in our blog, a special Q&A feature (ASK Moniem) answers the most talked-about inquiries in the field and the Tweets Corner that addresses all the current and upcoming telecom-related news.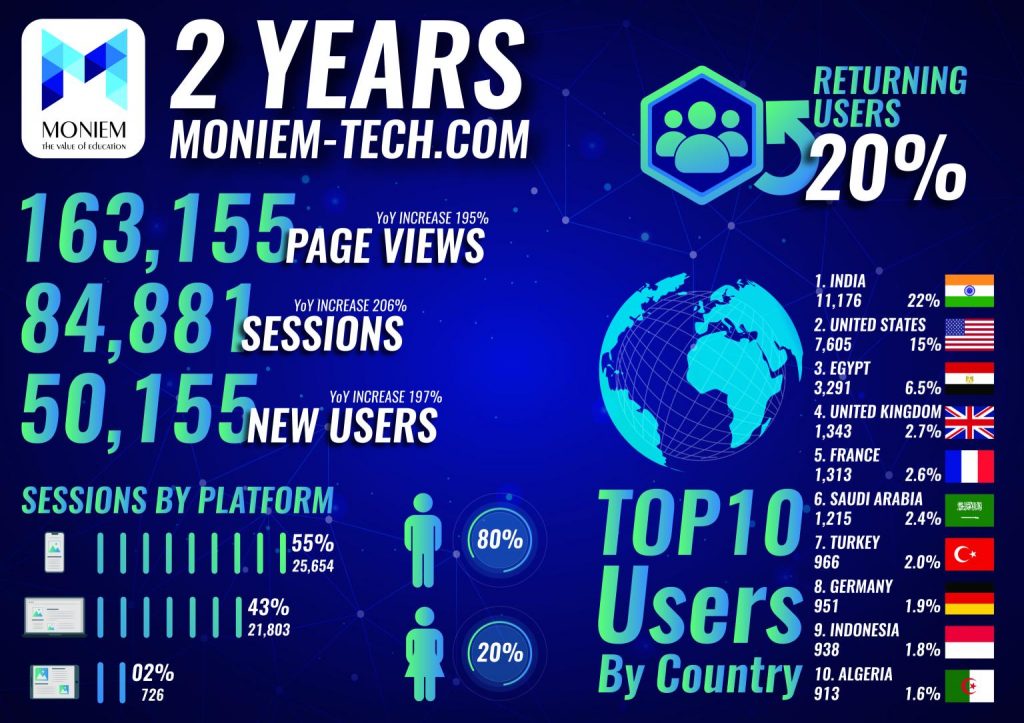 RAN Evolution from 3G to 4G
From Centralized to fully Distributed User.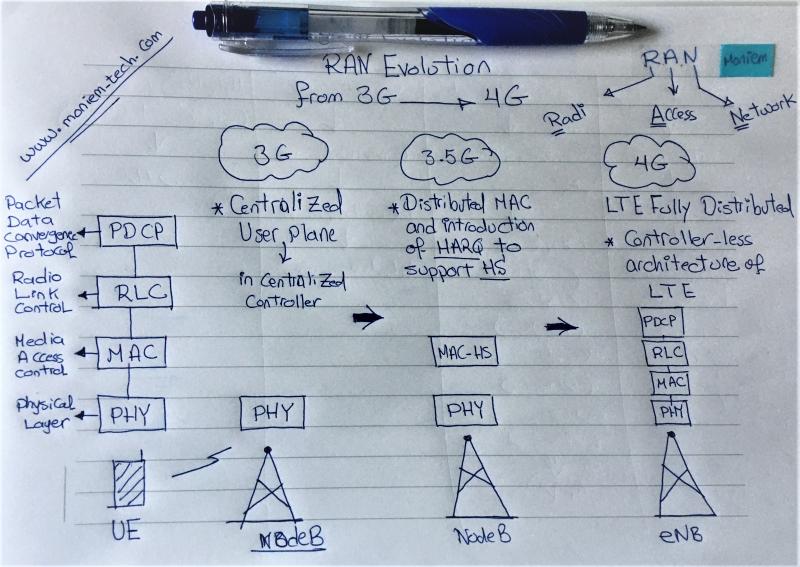 Actually I read a lot about DSS or Dynamic Spectrum Sharing from different vendors especially Ericsson and Nokia.
I believe the most benefit of this feature for MNOs that its rollout is possible using just Software upgrade. Also, the 5G coverage can be provided on the existing LTE without switching off LTE bands. That leads to less cost!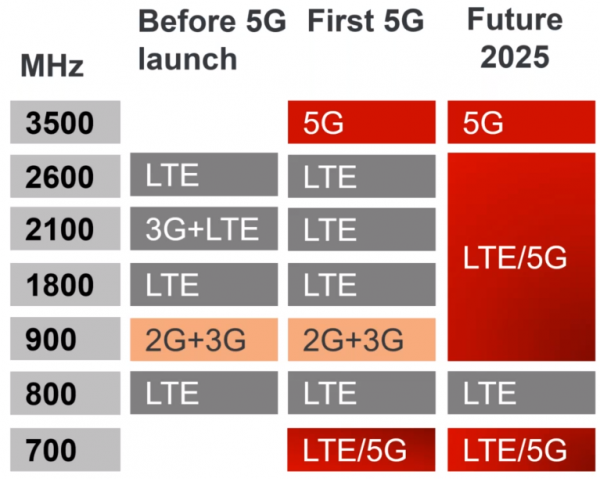 Vodacom Launches 5G in South Africa
Vodacom launched 5G in three cities in South Africa, Johannesburg, Pretoria, and Cape Town–with further rollouts planned for other parts of the country.
The network is intended to support both mobile and fixed wireless services and is currently available on 20 live 5G sites, 18 of which are in Gauteng and two in the Western Cape.
Vodacom was assigned a temporary spectrum for the duration of South Africa's national state of disaster, including 50MHz in the 3.5GHz band, which has been used to fast-track its 5G launch.
Permanent 5G spectrum is not currently assigned in South Africa.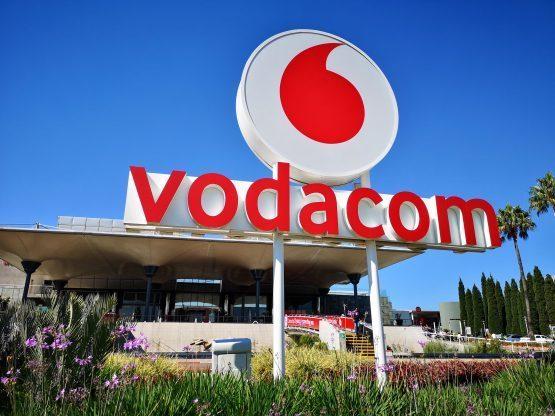 What are the most common Sub 6 5G Spectrum Bands?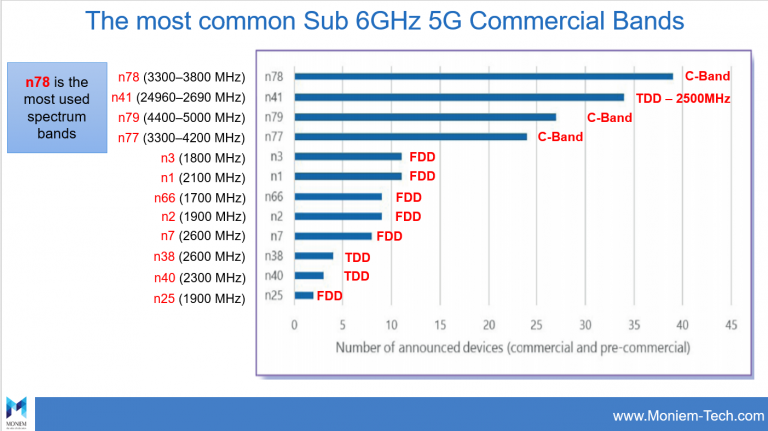 The Interference is the Enemy of any Wireless Technology.
Not just Capacity will be impacted, but also the Quality!

Ericsson Has 34 Live 5G Networks in 19 Countries
5G Networks are live as below:
1-AT&T
2- Batelco
3- China Mobile
4- DiGi
5- Eir
6- Elisa
7- Etisalat
8- GCI
9- KDDI
10- KT
11- LG U+
12- Mobily
13- Magyar Telekom
14- O2 UK
15- Ooredoo
16- Optus
17- Orange Romania
18- SK Telecom
19- STC
20- SoftBank
21- Sprint
22- Swisscom
23- T-Mobile
24- TIM
25- Telenor Norway
26- Telia Norge
27- Telstra
28- US Cellular
29- Verizon
30- Vodafone Germany
31-Vodafone Ireland
32- Vodafone Spain
33- Vodafone UK
34- VodafoneZiggo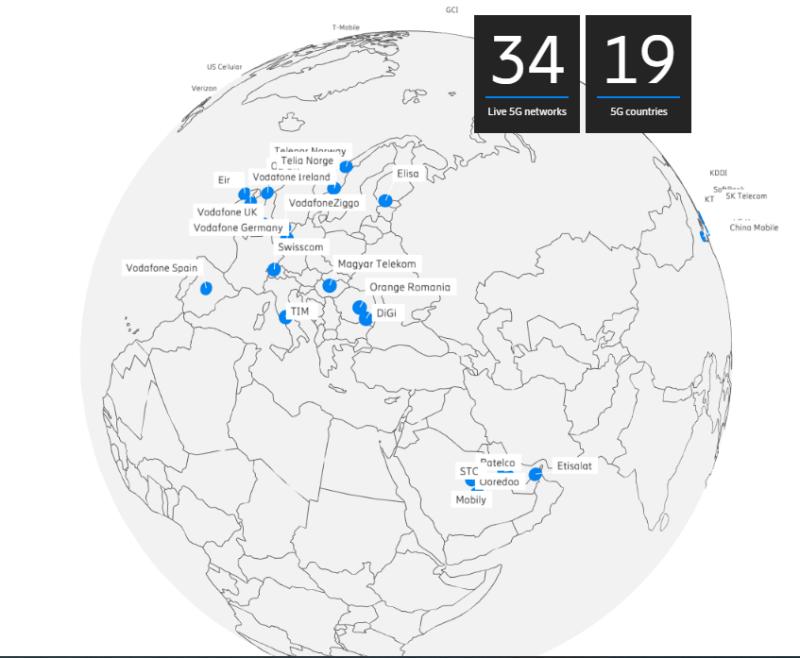 5G Revolutionary Road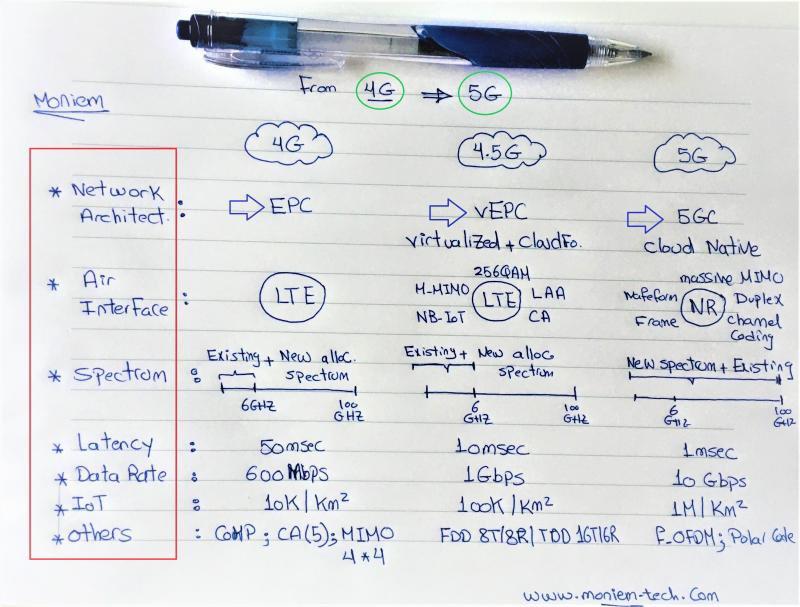 LTE Physical Channels and Signals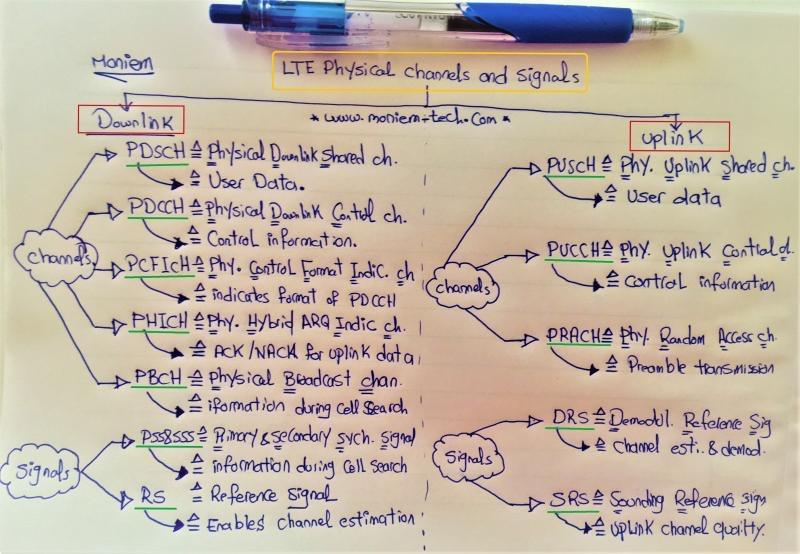 In 5G, The Check equipment identity operation shall be used to check the PEI and determine whether the subscriber is allowed to use the equipment.
The AMF shall check the PEI by using the HTTP GET method.

The PCF or Policy Control Function
It is a control plane function in 5G Core Network. It provides policies associated with mobility management and policy associated with session management.
Mobility Management can impact UE mobility in Idle and connected modes.
Session Management can impact the QoS offered by a PDU session.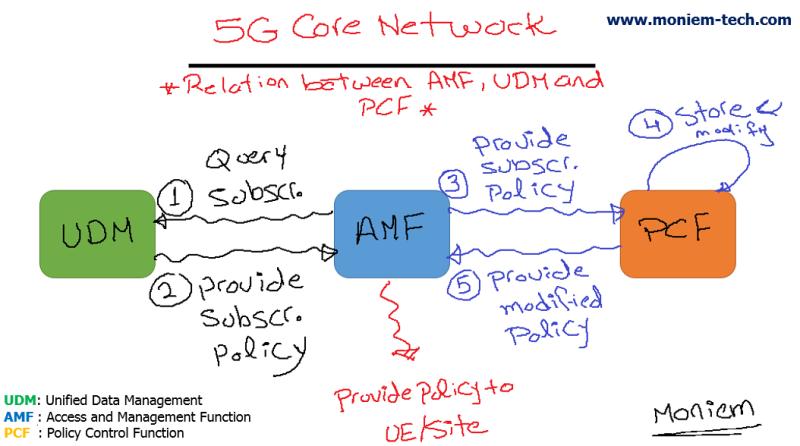 Voice services are a fundamental offering for mobile operators, and when performed using a 5G network, it is called Voice over New Radio (VoNR).
The ability to complete VoNR calls will be an important step in the global mobile industry's evolution from non-standalone to standalone, as it will allow operators to deliver high-quality voice service without having to rely on VoLTE (voice over LTE) or an LTE anchor.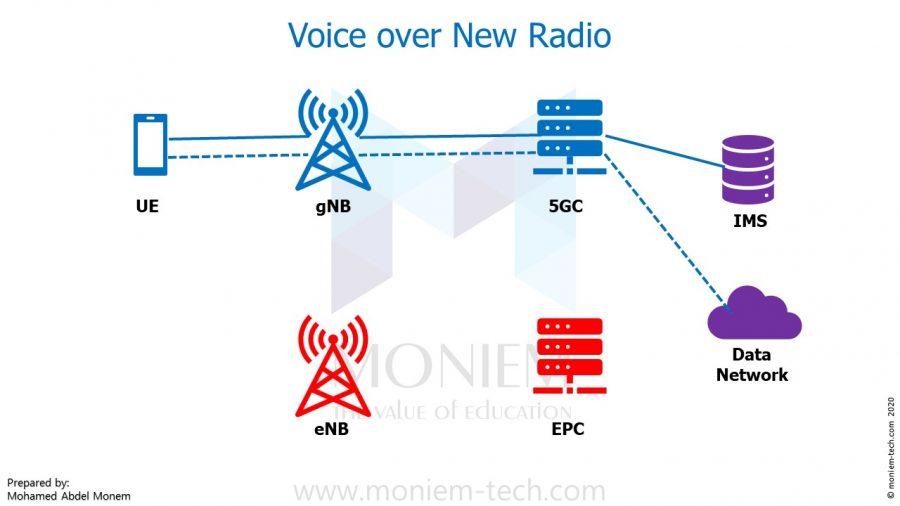 Lessons from COVID-19 in TeleCom
I really learned different lessons from COVID19 and I tried to transfer them to Telecom and Virtualization concept.